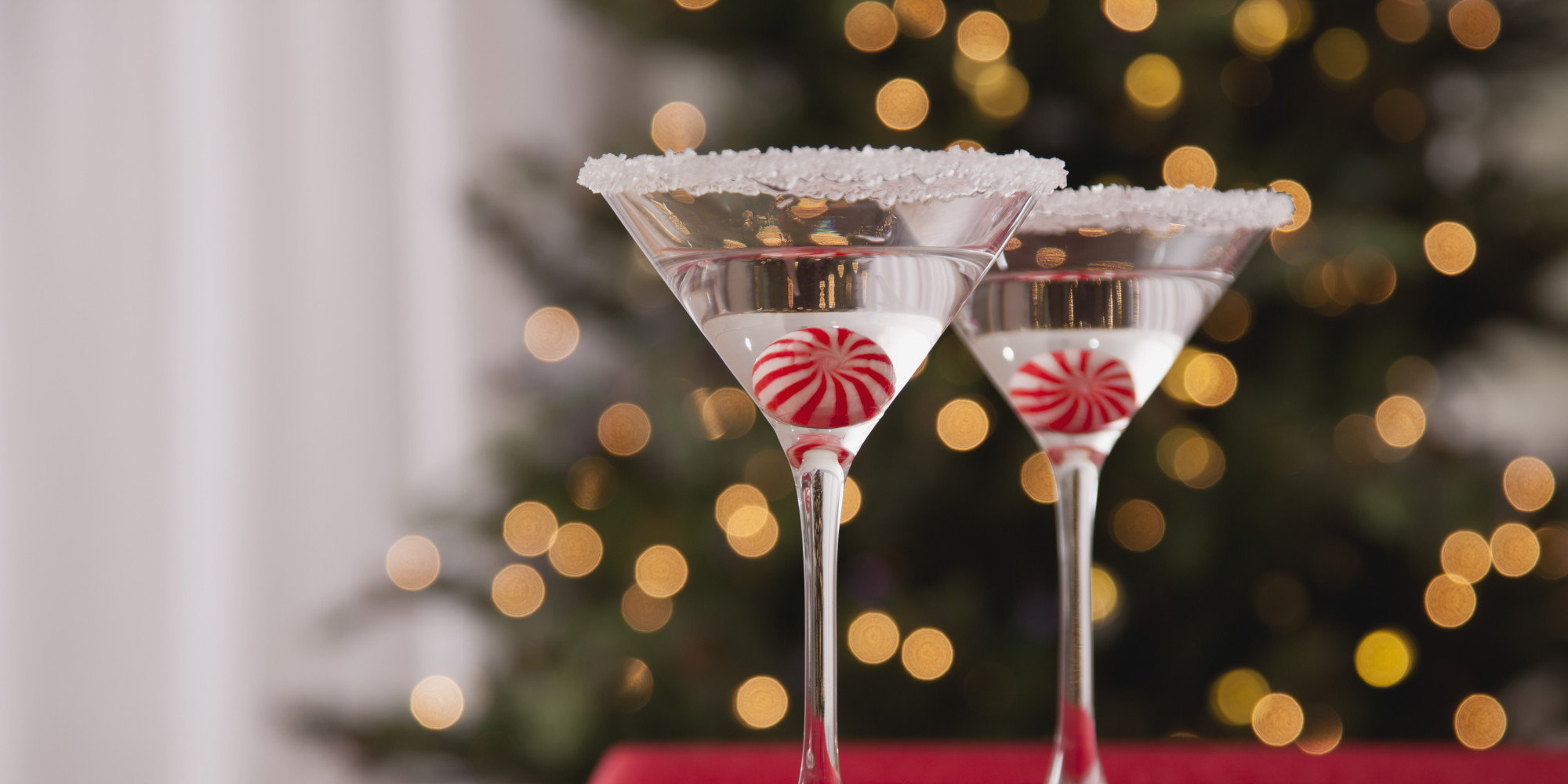 Christmas holidays can be great fun if you share the Christmas spirit. The decorations, family reunions, that big tasty Christmas dinner, the holidays in a nice beach or in a mountain top. It can all be very exciting, and also stressful.
If you are lacking that joyful Christmas spirit, or you are pumped full of it, you will be having a drink, or two, at some point. To help you enjoy the Christmas spirit, we give you the top five Christmas Drinks recipes that will make you the star of the party! Remember to celebrate responsibly.
---
THE GRINCH
Yes, the Grinch. Every party has, at least, one. That grumpy looking, in a bad mood because he/she must celebrate when all he/she wants is to be left alone and not be wearing that horrible sweater his/her mom gave him/her.
This drink is perfect for them. It will make everybody else smile, and after a one or two of these, even the Grinch will be having a good time!
You need:
2 oz. Midori melon liqueur
½ oz. fresh lemon juice
1 teaspoon of sugar syrup (melt sugar and water at low heat)
To prepare:
Pour it all in a large shaker with ice and shake away! Present it in a martini glass and party all night!
---
THE POINSETTIA
We all know the distinctive color of the Poinsettia flower. Nothing says Christmas more than Poinsettias. It makes for a very tasty Christmas drink.
You need:
5 oz. Cointreau
½ Fill Champagne
½ Fill Cranberry Juice
To prepare:
Pour it all in a large-stemmed red wine glass. To chill the mixture, add crushed ice and stir. To decorate: twist orange strips on the glass and drop them in. Serve and enjoy!
---
CHRISTMAS COSMOPOLITAN
On a night out with the girls, or at any party, a Cosmopolitan is always a good choice. Here is how to give it a Christmas twist that everybody will love.
You need:
½ oz. Cointreau
½ oz. Cranberry Juice
1 Teaspoon of Fresh Lime Juice
1 oz. of Vodka
Frozen Cranberries
To prepare:
Mix the Cointreau, the cranberry juice, the lime juice and vodka with ice in a shaker. Present it in a Martini glass with a few frozen cranberries floating on top.
---
PEPPERMINT STICK
It is delicious and also a looker. Well decorated, this drink brings the best of the Christmas season: colors, candy and parties!
You'll need:
3 oz. of White Chocolate Liqueur
1 oz. of Heavy Cream
1 oz. of Peppermint Schnapps
Small and Large Candy Canes
To prepare:
To decorate the rim of the martini glass, crush 2 large candy canes. Dip the rim of the glass in water and on the crushed candy canes. It will stick around the rim, looking very lovely and in tune with the Christmas spirit.
In a shaker, mix the white chocolate liqueur, the heavy cream and peppermint schnapps with ice. Shake, shake, shake and pour into the martini glass without washing away the decorated rims. Add a small candy cane to decorate and you are done!
---
CHRISTMAS CHAMPTINI
This is the ultimate Christmas drink. It combines the holiday spirit with the style of bubbly champagne.
You'll need:
2 ½ oz. Chambord
Champagne
Raspberries
In a martini glass, pour the exquisite Chambord and top it off with heavenly Champagne. Add a few raspberries to decorate and have a very Merry Christmas!